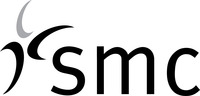 What is SMC?
Global Entertainment Marketing Agency
The SMC group is a global entertainment marketing agency, that assists brands in developing activation strategies centered around music and talent based assets.
Our core capabilities span across 3 key verticals:
Strategy, Procurement and Amplification, with each discipline receiving expert support from both our legal and research teams.

Originally formed to provide specialist PR and marketing services support for record labels and film studios (Universal Music, Sony, BMG, EMI and Twentieth Century Fox), today the company is one of the leading entertainment brand strategists, defining global policy for Fortune 500 companies such as Unilever and The Coca-Cola Company.
The SMC Group is comprised of a collection of innovative international entrepreneurs. Lead by its founder and CEO Maurice Hamilton from the global headquarters in London England.
SMC Procurement Nigeria is headed by CEO Adeyemi Odusote.
Below are some of the projects managed by SMC Procurement Nigeria.
Client: Procter and Gamble Nigeria
Brand: Pampers
Talent: Tiwa Savage and her Baby Jamil Balogun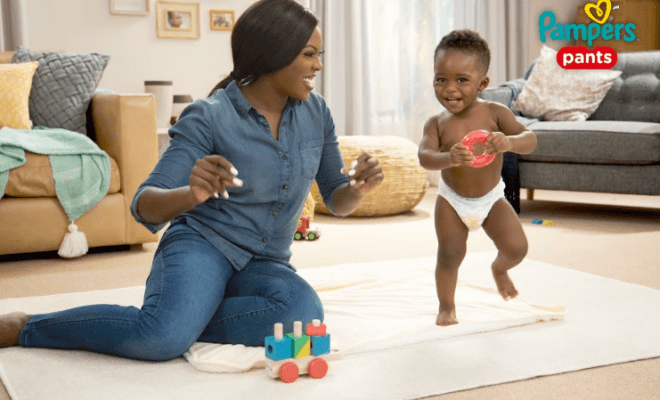 Client: Unilever Nigeria
Brand: Fairy
Talent: Iretiola Doyle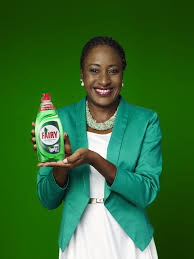 Client: Unilever Nigeria
Brand: Knorr
Talent: Omotola and Meraiah Jolade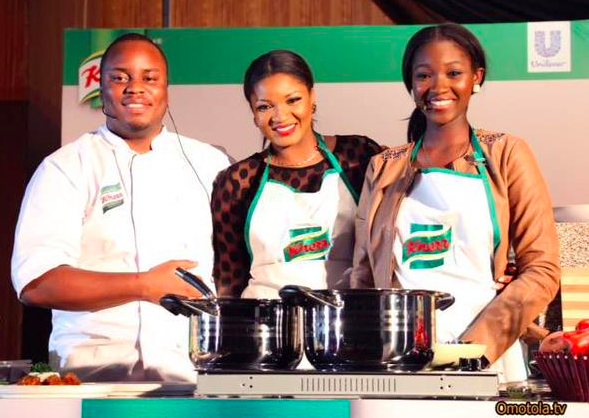 Client: Unilever
Brand: Lux
Talent: Osunde Jemima
For more Information on SMC Worldwide kindly visit